SPOKANE'S ORIGINAL LANTERN FEST Since 1996
SPOLANG's ANNUAL DOWNTOWN LANTERN PARADE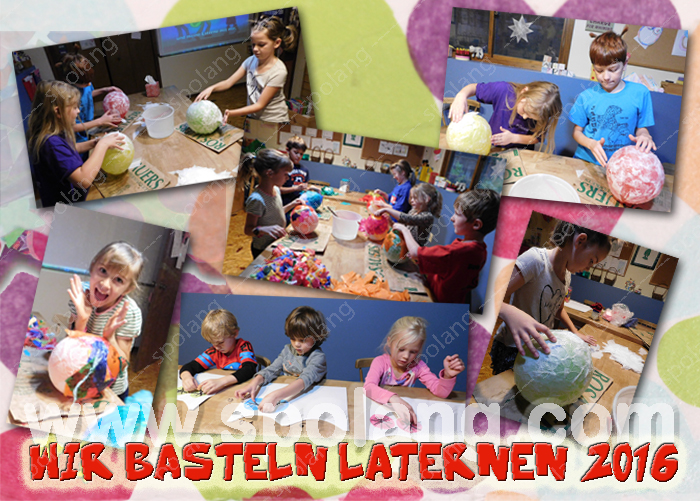 SpoLang welcomes children of all ages and backgrounds to a fun-filled autumn celebration.
SpoLang German Language Students of all ages are going to parade with their handmade glowing lanterns through downtown Spokane singing
traditional lantern songs
.
In Germany, Laternenfest is a festival where children walk through their villages with lighted lanterns on the eve of Martinstag.
Be a part of this fun tradition and join us for Spokane's Original Lantern Fest Celebration on Friday, November 4th* at 6:30pm at the Looff Carrousel in Spokane Riverfront Park.
*If the weather is windy or rainy, we will reschedule for the following Friday the 11th of November.
Have your child experience the joy of crafting their very own glowing lantern and accompany SpoLang's students for the annual traditional Lantern Parade.

SpoLang invites children 3 years and up for Lantern Crafting on:
Monday _?_ of October  4.45 – 6.45pm




Tuesday _?_ of October 3.45 – 6.45pm




Thursday _?_ of October 3.45 – 6.45pm
Friday _?_ of October 9.00am – 12.00pm and 3.45 – 4.45pm



Sorry, RESERVATIONS ONLY!!!



Tickets are

$25 for each child (age 3 and up

) and available on a first come, first served basis. Tickets must be purchased in advance; there will be no at-the-door sales.
Laternen Craft Day sold out in 2016, and space is again limited this year, so purchase your tickets now.
Admission includes ONE HOUR of crafting fun, materials for one child to craft own personalized lantern, a sing-along, and concludes with the Lantern Parade on Friday November 4th at 6.30pm.
CALL TODAY and reserve your spot.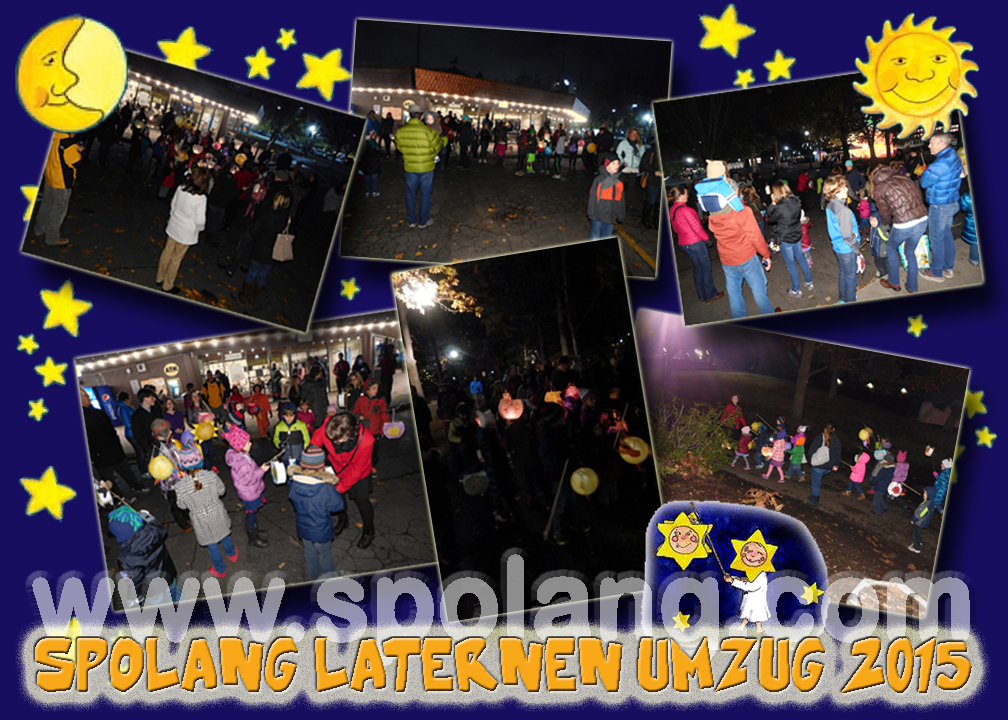 Frequently Asked Questions
What time does the parade start? 

Line-up starts at 6:30 PM and the parade kicks off at 6:45 PM.
What is the cost? It is a FREE event for all!
Where does the parade start and end? The route starts at Loof Carrousel in Spokane Riverfront Park and ends at Riverfront Mall .
How do I get to the start? Where can I park?

The Parkade ist close to the Loof Carrousel and always has parking, on-street parking is available in most areas.
How long is the parade route? The route is about 1/2 miles long. It starts at Loof Carrousel in Spokane Riverfront Park and ends at Riverfront Mall.
Can I bring my own lantern? Where can I get a lantern? Do people wear costumes? Yes, bring your own glowing lantern.

Children can attend SpoLang's Craft a Lantern Week in October.

No, people do not wear Costumes.
Are dogs allowed?

This is a child oriented event. Please keep your dogs at home.
When does the parade take place?

The annual parade takes place the first Friday of November every year.
Are flying lanterns allowed?

No. Flying lanterns and Fire Torches are prohibited as they are dangerous. Thank you for respecting this rule!