Summer Camp Schedule 2017
Keep Your Child Learning Over Summer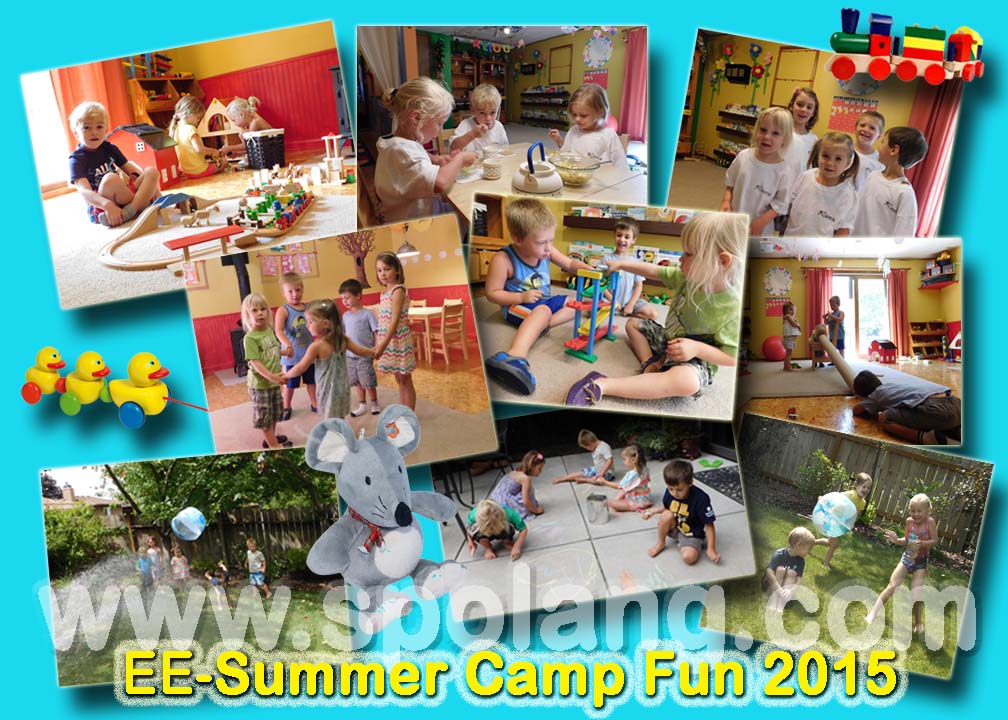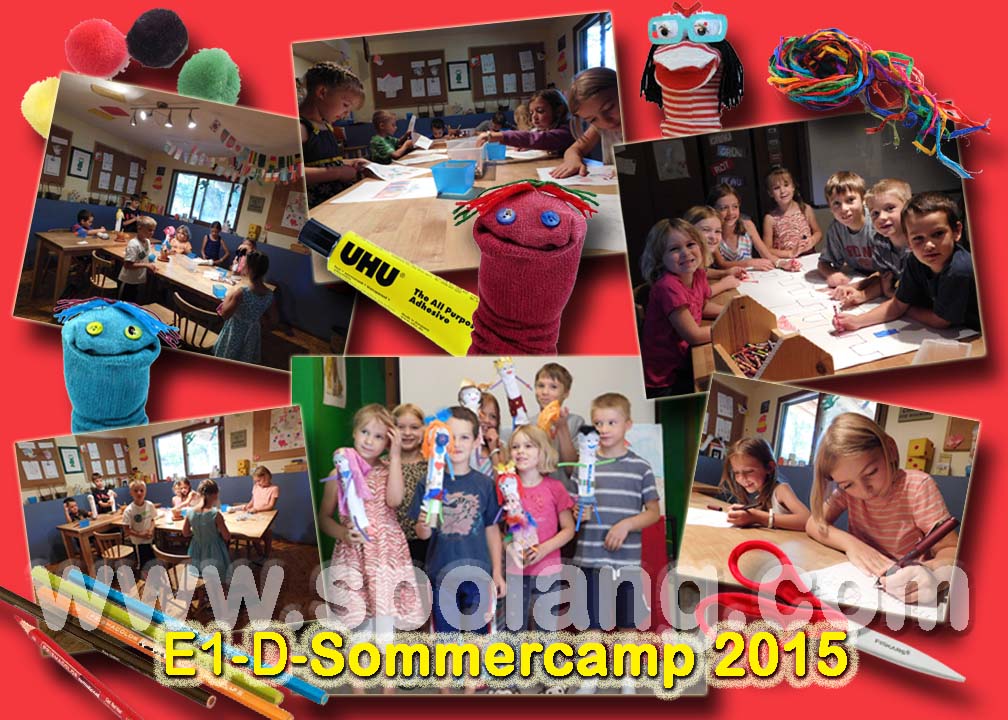 Learning a language is much easier for young children than adults, and the sooner they start to learn, the easier it is. Bring to your child a delightful summer week and the beginning of an invaluable, life-long skill.
A foreign language summer camp at SpoLang is a great way to let your child try out a new language.
SpoLang Foreign Language Academy is proud to offer Preschool through High School-aged students the opportunity to learn new languages during the summer vacation through fun and exciting Summer Language Camps. Students enjoy learning as they sing, dance, and play!
Every moment is deliberately constructed to take advantage of your child's amazing capacity to absorb languages.
All classes are taught in small groups of 6-8 students from the beginner to the advanced learner.
For registration or to receive more information, please click on the language of your choice from the menu below.
*Camp dates might be subjected to changes, we recommend checking them frequently.
COST
NEW STUDENT SUMMER CAMP SPECIAL!! Register your child before April 30th and receive $10 off!!
— Early Education Camp: 4 days, 3-hours a day,  $170 — School-Aged Camp: 4 days, 2-hours a day,  $140 —
— Cursive Writing Camp: 4 days, 1-hour a day,  $80 — Schultüten Camp: 4days, 1-hour a day, $80 —
Ask about SpoLang's Family and Multi-Camp Discounts!