Willkommen bei SpoLang
Bienvenido a SpoLang
Welcome to SpoLang
If you are a serious searcher for a unique, academically challenging foreign language program, then you have definitely found it. 
SpoLang is Spokane's first European styled Foreign Language School
offering year-round leading edge German and Spanish Language Programs for students as young as four.
WE LOVE WHAT WE DO!
22 Years of Educational Excellence!

SpoLang has been serving Spokane Families since 1996 and is located on the South Hill.
About SpoLang
SpoLang 
creates an environment in which students literally live the language.
Curriculums are especially designed and developed to utilize a child's in-born ability to acquire a second language naturally . . . .
Window of Opportunity
The optimum window of opportunity for learning languages only lasts until about the age of nine . . . . .
If you wait, it might be too late!
Language Development
Listening, speaking, reading, and writing skills are combined with cultural and social practice to produce a complete learning and communication experience . . . . .
Scholars Award in World Languages
Congratulations to two exceptional SpoLang Students.
Rachel F. and Nicholas L. have both received 1st Place  of the Spokane Scholars Award in World Languages . . . . .
Language Certifications
SpoLang's German Program is the first and  only program in Spokane and surrounding area, offering the Common European Framework Reference (CEFR) German Youth Certifications for students ages 10 and up . . . . .
Summer Camps
A Foreign Language Summer Camp at SpoLang is a great way to let your child try out a new language.
Learning a language is much easier for young children than adults, and the sooner they start to learn, the easier it is
 . . . . .
2017/18 Class Schedules & Openings
Early Elementary through High School Programs are designed after the European Education Model and stimulate the German or Spanish language through, themes, creative arts, crafts, music, movie making, theater, puppet theater presentations
 . . . . .
Parent Reviews
My daughter started attending the SpoLang Spanish immersion program when she was 2 and is 3 now. She is constantly (constantly!) singing songs, saying certain phrases, and answers simple questions in Spanish. She counts and knows all the colors in Spanish practically before English at this point! She LOVES, LOVES going to pre-school and
 . . . . .
Photo and Video Gallery
Come see what fun we are having at SpoLang!
Enjoy our Pictures and Videos

 . . . . .
Spokanes Original Lantern Fest
Be a part of this fun tradition!
Join SpoLang's Students for our Annual Lantern Parade, since 1996
 . . . . .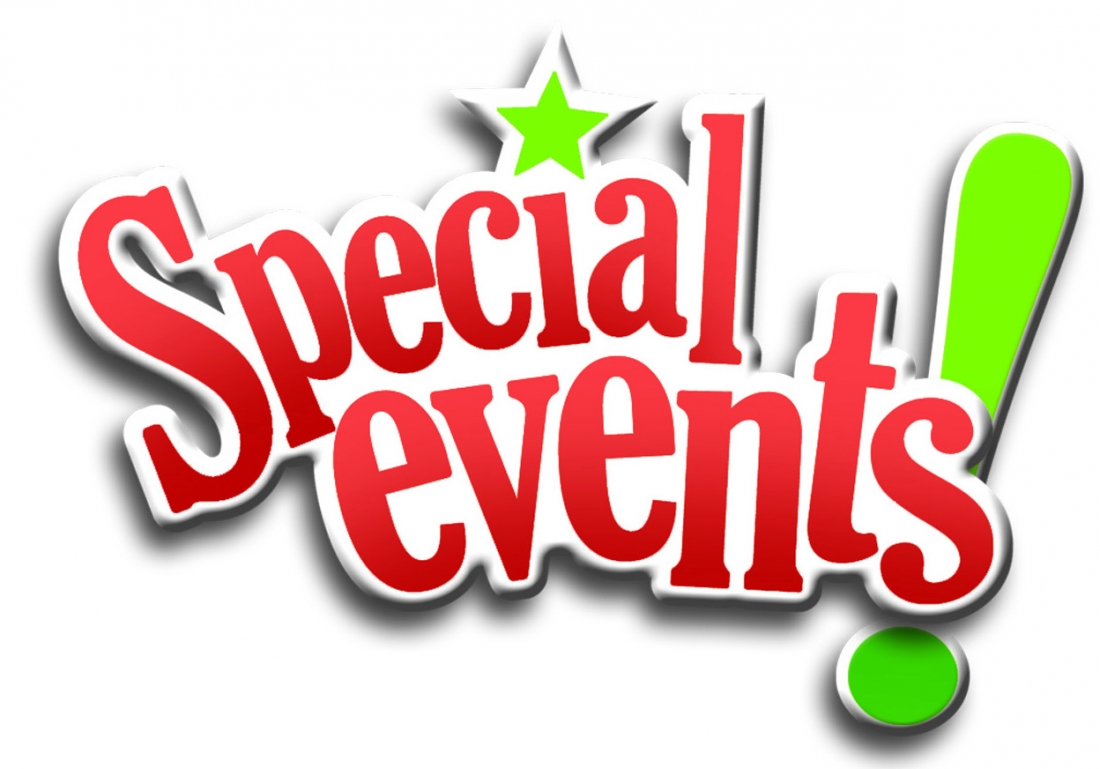 SpoLang Events
Every year, starting in early Spring, students eagerly prepare for this event by crafting colorful props and learning the
. . . . .
Call 509.981.1155 today to schedule you private tour
NOW ACCEPTING NEW STUDENT APPLICATIONS FOR 2017/18
Apply Now by clicking the button
LIMITED OPENINGS